Font style is a very important fact to design attractive artworks, It can bring an artwork looks better than using regular old font styles . We are powered with Sinhala fonts pack that anyone can easily select and download. We guarantee you will not waste time to find a correct Sinhala fonts pack , Our Sinhala font gallery has lots of Sinhala fonts with details and a preview image .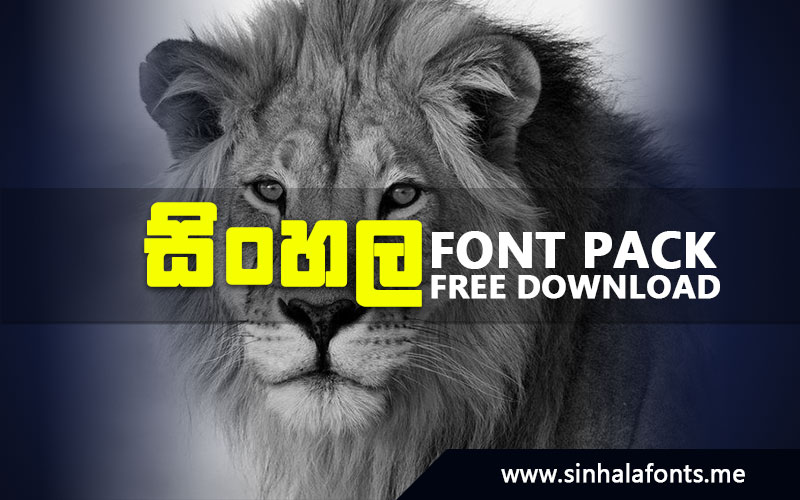 You can also use these Sinhala fonts to create office documents and other Sinhala documents. You can make documents more attractive by using various Sinhala font styles.
Below Sinhala font pack contains an FM-font collection. It has 22 font styles you can download it by clicking below link.